Burning Man
is the coolest festival in the universe. Every year 70,000 celebrants gather in the Nevada desert to create a city from sand.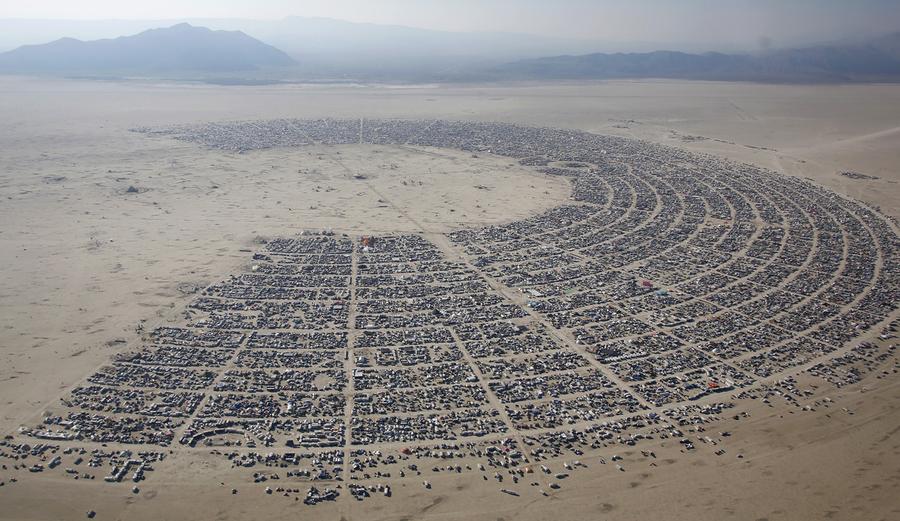 It is an incredible experiment in community and art. Since it began thirty years ago, I have always wanted to go.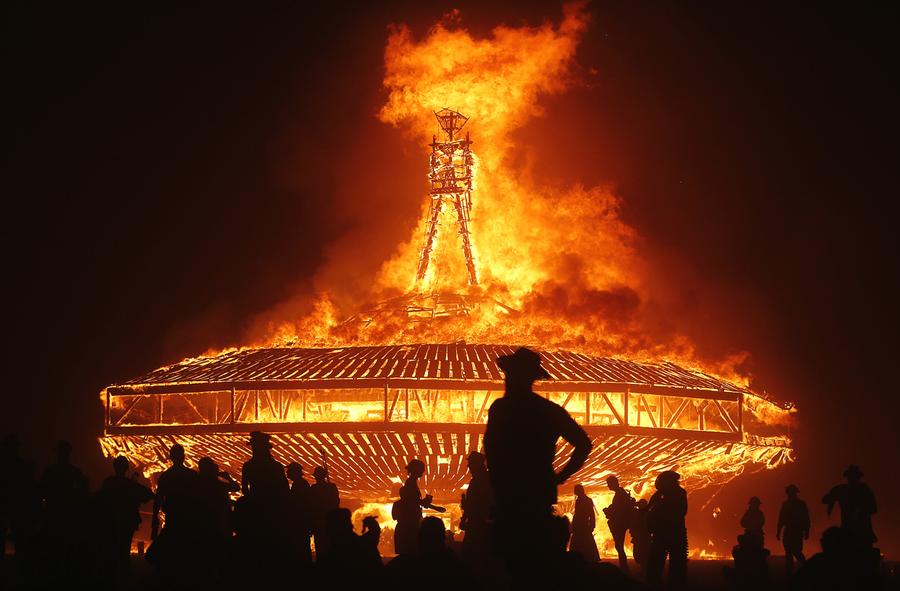 At the end of every festival, the man is burned
It is difficult to get a $400 ticket. I lost in last May's ticket lottery but last month, I got lucky. A friend's friend found one. I will be joining a group that produces visual art for the 8-day event.
There is nothing for sale at Burning Man. Everyone is expected to practice "radical self-reliance" bringing everything they need. I just started a shopping list.
There are no spectators at the festival. Everyone performs, everyone shares, and burners
are costumes in radical ways. Here are photos from previous events,
I was visiting my brother, Bruce, in San Luis Obispo yesterday. We went Burning Man shopping looking like this.
When we got home we looked somewhat different.
The man burns in 22 days.
I'm excited.
______________